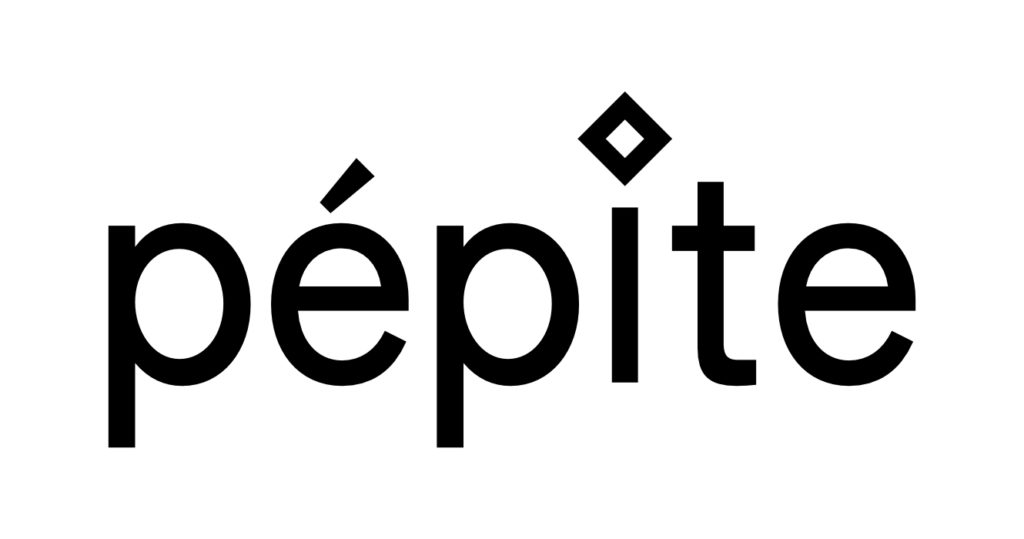 Since 2017 and thanks to the support of the DRAC Île-de-France (Central State funding body) and the Île-de-France Regional Council, ACTA hosts and provides artistic and administrative support to companies that create for young and very young children.
Residency conditions
Several options are possible :
Simply providing the space for rehearsal periods without specific support, with the possibility of work in progress showings.
For companies expressing the need for a period of work on the stage but also wishing to be immersed in a nursery in order to nourish their reflection, and/or a public presentation at the end of the residency, ACTA offers longer residency periods, which can be broken down into several periods over the year.
The companies hosted are selected by Laurent Dupont (ACTA's artistic director), based on a preference for emerging companies involved in a process of mixing artistic languages, and demonstrating a curiosity about creation for young and very young audiences and experimentation with new forms of establishing a relationship with the children and accompanying adults.
For more information about the scheme, you can download this document or write to Clémence Bélénus : clemence@acta95.net
They stayed with us…
2023
Cie La Croisée des Chemins | Cie L'éclaboussée | La Waide Cie | Cie Ayata | Cie Les Cils | TOUT DE GO | Jonathan de Neck & Maaike van de Westeringh (Belgium & Netherlands) | Catie de Balmann | Les productions anecdotiques (Barbara Glet and Louis Galliot) | Collectif Quatre Ailes | Cie du Loup-Ange | Cie Les Dents et au Lit | Cie La Brume | Cie Zeïf | Cie Sur le Pont | Coline Duval – Cie Dreamcatchers | Cie La Houleuse | Cie Charabia | Les contes itinérants
2022
Cie La Croisée des Chemins | Axotolt Cie | Cie Filalo ! | Cie Lunatic | Cie Les Cils | Cie Le Porte-Voix | Cie À l'Endroit comme à l'Envers | Collectif PAGE 55 | Cie Virage | Cie A Tulle Tête | Cie L'éclaboussée | Cie Des petits pas dans les grands | Cie TOUT DE GO | La Waide Cie | Theater de Spiegel (Belgium) | La Fine Compagnie | Les productions anecdotiques (Barbara Glet and Louis Galliot) | Cie Sous le sabot d'un cheval
2021
Cie Les Cils | Thomas Casey | Cie Allégorie | Cie Nils Bourdon | Cie La Ravi | Ensemble Lab//SEM | Cie NoMORPa | Cie Hayos
2020
Cie Le Porte-Voix | Cie Ballons! | Cie La Tortue | Cie Zébuline | Cie d'à Côté | Cie Melampo | Théâtre de l'Autre côté | Cie Les Cils | Cie CoMCa | Cie Slamino | Cie AMK
2019
Cie La Croisée des Chemins | Cie Filalo ! | Cie Switch | CNC Danse – Nathalie Cornille | Cie Be | Cie Dans Tous Les Sens | Cie Le Porte-Voix | Cie Soleil Sous La Pluie | Cie d'à Côté | Cie Piccoli Principi (Italy) | Cie La Tortue | Cie Les Cils | Cie en attendant
2018
Cie L'Artifice | Maxime Echardour | Cie Lunatic | Cie Charabia | Graziella Bouchet | Cie Les Anges Mi-Chus | Cie AMK
2017
Cie la Balbutie | Cie Cincle Plongeur | Théâtre de Cuisine | Kivuko Cie | Cie du Loup-Ange | Cie Lunatic | Cie La Croisée des Chemins | Cie Charabia
Entre 2008 et 2016
Cie Le Porte-Voix | Cie Le Rideau à Sonnette | Collectif 16 rue de Plaisance | Cie Charabia | Cie sQueezz (The Netherlands) | Cie La Croisée des Chemins | Cie Cincle Plongeur | Cie Melampo | Cie Soleil Sous La Pluie | Cie La Ravi | La Waide Cie | Cie la Balbutie | Cie Médiane | Cie Lili DéSaStres | SKAPPA ! & associés