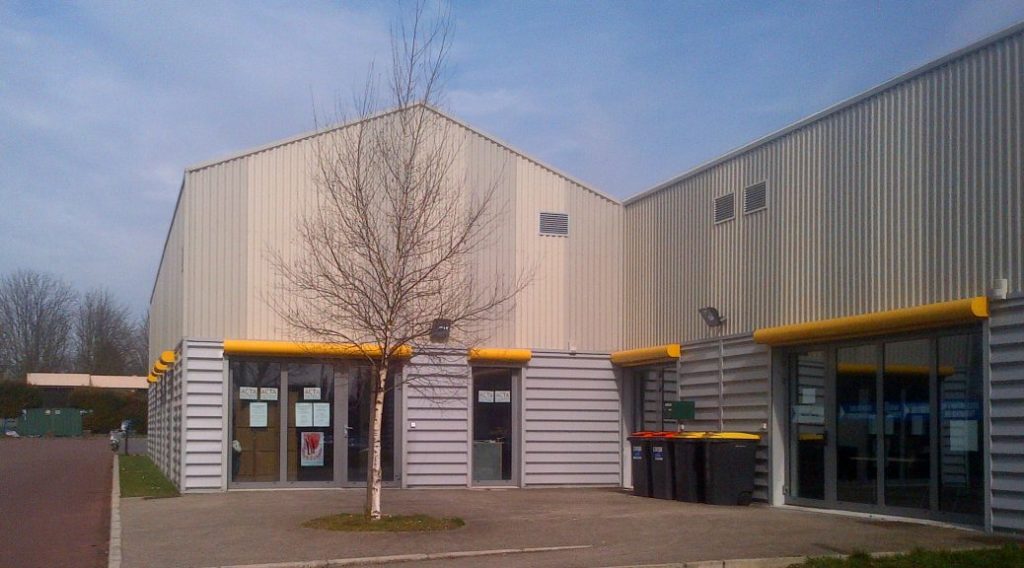 Theatrical residencies
ACTA : a company but also a place…
…of creation and workshops
The ACTA Company benefits from premises of 411m² made available by the town of Villiers-le-Bel. To make it more comfortable to create, conduct workshops with the inhabitants and welcome artistic teams in residence, ACTA has chosen to invest in the basic equipment of the rehearsal room: in 2014, the room was equipped with a grill and a black dance floor.
…which accompanies companies and share with inhabitants
Outside of the creation period, the Compagnie ACTA accompanies creation residencies for artistic teams. These residencies are an opportunity for artistic exchanges and are always accompanied by open rehearsals that encourage exchanges with our Ile-de-France audiences: children from infancy to secondary school, professionals, parents, but also invited programmers from the Ile-de-France region, by involving them in these stages linked to the creation process. ACTA remains attentive to singular projects for their artistic quality, with proven professional rigour, thereby encouraging their dissemination.
…which opens its doors through its Pépite ("spark") program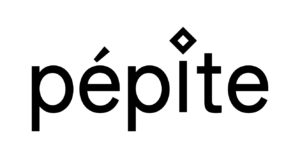 …and the Passerelle ("bridge") program